Making Virtually
Anything a Reality
Building hyper-realistic Virtual Reality worlds for limitless training and marketing opportunities
Delivering Dynamic
Content Experiences
Providing access to any information, anytime, anywhere
Addressing All Your Content Lifecycle Needs
Guiding your success with expert systems integration, implementation, and optimization
Make critical information readily available to all without the need for expensive travel or equipment
Streamline processes for delivering documentation, training, and more
Capture realistic responses to dangerous scenarios in a safe, secure, and real-world immersive environment
Immediately leverage pre-configured courses for common needs like safety and OSHA training
The Environments are Virtual
The Results Are Real
Watch this short video and See VR in action.

Use VR to help your organization do more!  Provide realistic environments, products and scenarios that use sense-memory training techniques to increase retention and reduce human errors in the future.
The
Oberon
Technologies®
Difference
"Combining leading technologies, proven methodologies, and expert techniques, Oberon takes a holistic and integrated approach to ensure the success of every client project, on-time and on budget. With unwavering dedication, Oberon staff remains committed to your projects until you're completely satisfied."       
CEO/President, Oberon Technologies®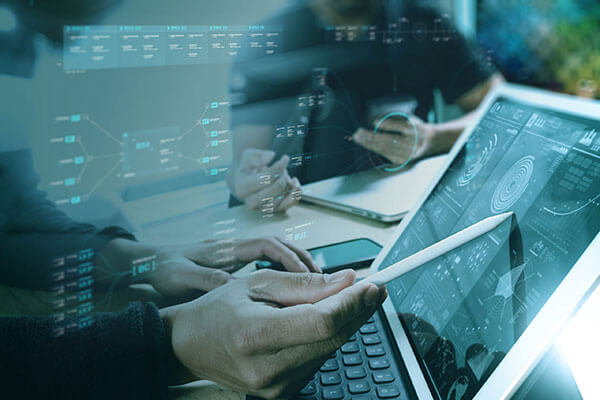 Read some of the eye-opening statistics that illustrate the impact and business value of adopting VR solutions for training.
Read how VR and AR are transforming training in the nuclear, engineering and manufacturing industries.
See any of our solutions in action with a live VR demonstration today!